94156
The Receptionist (Jie Xian Yuan)
Synopsis
Written and directed by acclaimed filmmaker Jenny Lu, the film is inspired by true events and follows the lives of the women who come to work at an illegal massage parlour in London.
Film Credits
Starring:
Teresa Daley
Nicola Wright
Tebraiz Shahzad
Lorraine Stanley
Josh Whitehouse
More Information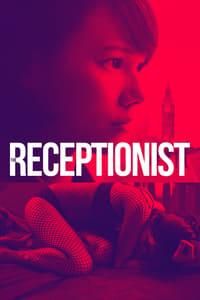 Rating:
18
Suitable only for adults
No one younger than 18 may see an 18 film in a cinema. No one younger than 18 may rent or buy an 18 rated video work. Adults should be free to choose their own entertainment.
Advisory:
sexual violence, strong sex references
Country:
United Kingdom, China
Language:
English, Chinese
The Receptionist (Jie Xian Yuan)